Nice to meet you, I'm Divya
---
Ultimately, my passion is improvement and chasing excellence. Whether that be through data analytics or self-psychology, I want to understand what drives success and help you along your journey.
We're all on this quest together, so join me.
Feel free to take a look at my posts, or subscribe via email below to never miss a post.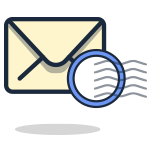 Sign up now to get the latest on analytics, productivity, and more straight to your inbox every week!